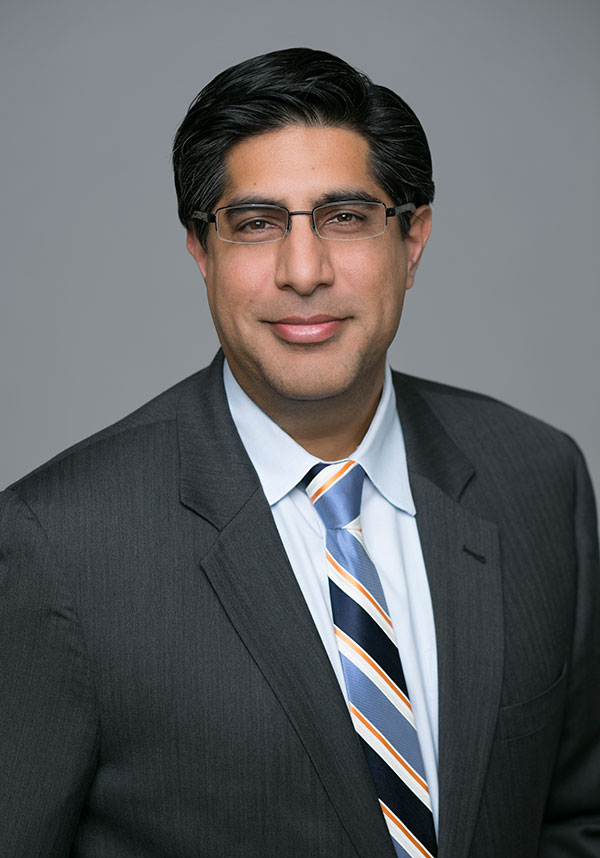 As the CEO of ISN Corporation, Arvin Malkani is responsible for managing the senior leadership team, as well as, overseeing all facets of the business. Dr. Malkani has a proven executive management track record and over 20 years of global services and financial management experience. He has been an integral factor in the accelerated growth and success of ISN in the recent years. Expanding the business into new markets, positioning the business as the market leader of compliance-based support service in the public sector, and most importantly, creating a quality customer-focused culture at ISN has been Dr. Malkani's primary focus during his tenure. Under the leadership of Dr. Malkani, ISN has won the Washington Technology-Fast 50 award for four years in a row and the Washington Business Journal Fastest Growing Companies award two years in a row.
Prior to becoming CEO at ISN Corporation in 2007, Dr. Malkani supported ISN's business development functions from the time he joined in 1996. Also, he was previously the President of a Telecom Start-up Company and an analyst in the investment banking industry; demonstrating his leadership excellence in highly regulated markets.
Arvin Malkani earned a B.S. in Electrical Engineering and a Ph.D. in Information Systems from George Washington University. He also holds an M.S. in Information and Telecommunication Systems and a Masters of Business Administration from Johns Hopkins University. Furthermore, Dr. Malkani has continued his research and is published in the Journal of Sustainable Real Estate in 2014.